The Friends need your support. As a nonprofit 501(c)3 organization, we welcome your tax-deductible monetary or in-kind donation. The Friends is 100% run and organized by volunteers.
You can help. To volunteer and become a member, please fill out the membership form online using the button below.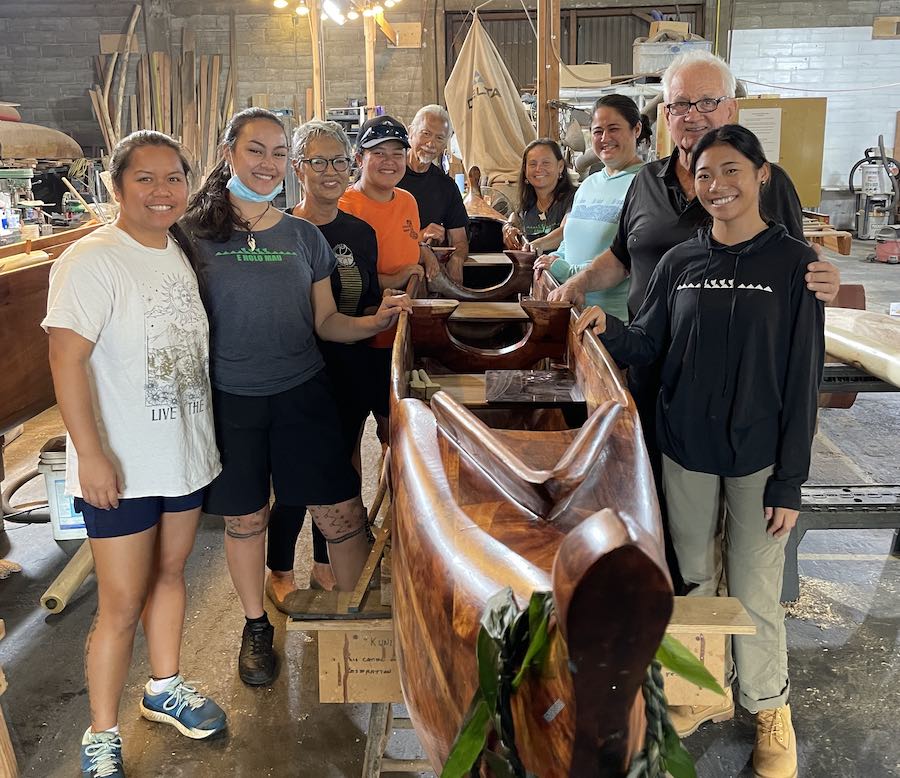 Payment Due
1st quarter (Jan-March) of the year for Voting Members
4th Quarter (Oct-Dec) payments received – applied to the following year
Benefits
Warehouse access (all new members/clubs/organizations must attend a safety orientation and sign a Liability Waiver)
Attend meetings/functions
Nominee for board of directors at annual meeting (voting members only)
Mailing list for notices and newsletter
Policy
Sole discretion of Membership Committee to make recommendations to the Board regarding membership.
2. Organizations/Clubs
Repair/restoration completed in the FHH facility – $100 annual membership donation plus $100 a month for period of storage.
FHH Projects – exempted from membership fee. Friends' repair canoe in the FHH facility at an agreeable amount to compensate for time, storage, and/or cost of repair.